Can I just say how much I LOVE this magazine?!
It never disappoints me.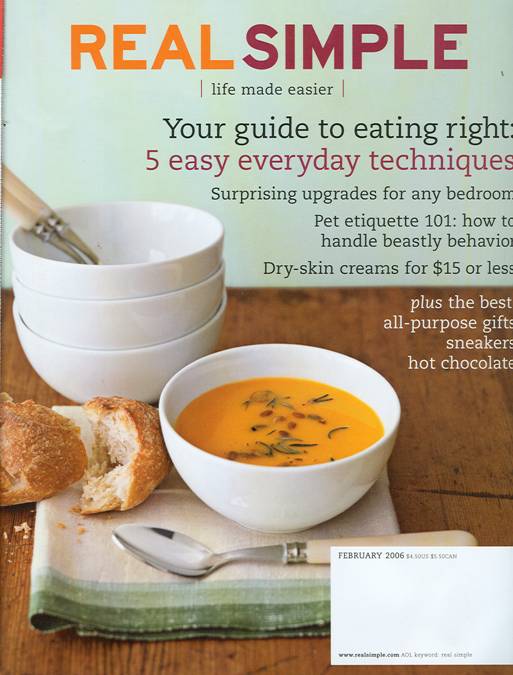 Great ideias, great tips, great recipes, great everything!
Today I tried a new recipe and loved it!!! I made a few changes to it, and will be posting it soon on my recipe blog (which I have brought back to life btw).
I love reading books, but even more, I love flipping through a good magazine. Especially ones like this one that has so many cool ideas and great stuff!
If anyone ever wants to give me a gift : subscribe me to this magazine. (hint hint)
What magazine do you love?
Another thing I love is this:
Seriously So Blessed
if you've never been there and is in need of a good laugh - GO. seriously so funny.